Gay Director James Broughton
Fathered Pauline Kael's Daughter
What did I learn from the
Film Comment review by Phillip Lopate
of the new biography of critic Pauline Kael? That there was a gay aspect to her private affairs, one that produced a daughter.
Long before she landed at the New Yorker and made expert use of her vaunted perch to instill fear among filmmakers and raise the level of criticism, Kael enjoyed sexual liaisons with James Broughton,
a gay artist of many talents and intellectual pursuits
.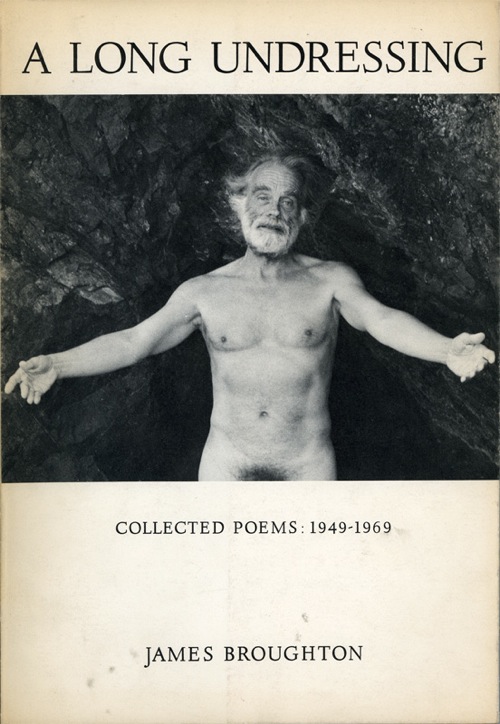 Broughton's name in my mind was always associated with his underground movies, none of which I've seen, his writings and role in birthing the Radical Faeries. News to me that he also fathered Kael's kid.
From the review of "Pauline Kael: A Life in the Dark":

For starters, Kael was extremely guarded about her private life and changed her versions of the past frequently. The freshest material here, for those who know her public persona well, are the first chapters that take us through her childhood in Petaluma, California [up to] her first unhappy sojourn in New York City (which crystallized a lifelong dislike of the place); her failure at playwriting; and her love affairs with several gay or bisexual men.

"Again, Pauline was making a mistake that heterosexual women in the arts often made: They were surrounded by attractive, bright men, unafraid to engage in emotional discourse, and they mistakenly thought that a passionate friendship could turn into an enduring romance," writes [biographer Brian] Kellow. An affair with the experimental filmmaker James Broughton produced a child, Gina, whom Kael raised by herself, Mildred Pierce–like, heroically supporting them with a number of odd jobs, including running a laundry.